Betach LLC is your Duncanville, TX Locksmith. With 15 years of experience, we bring experience and professionalism to all of your security needs. We take pleasure in helping you find the best solution to meet all of your security needs. Whether it is your home, your place of worship, or your business, we can help you best figure out how to secure all of the precious and valuable parts of your life.
Call Us NOW 469-608-9307
License # B07314701
Duncanville, TX LOCKSMITH
We are Locksmiths serving the South Dallas community. We provide a full range of locksmith services. Contact us! We look forward to serving you!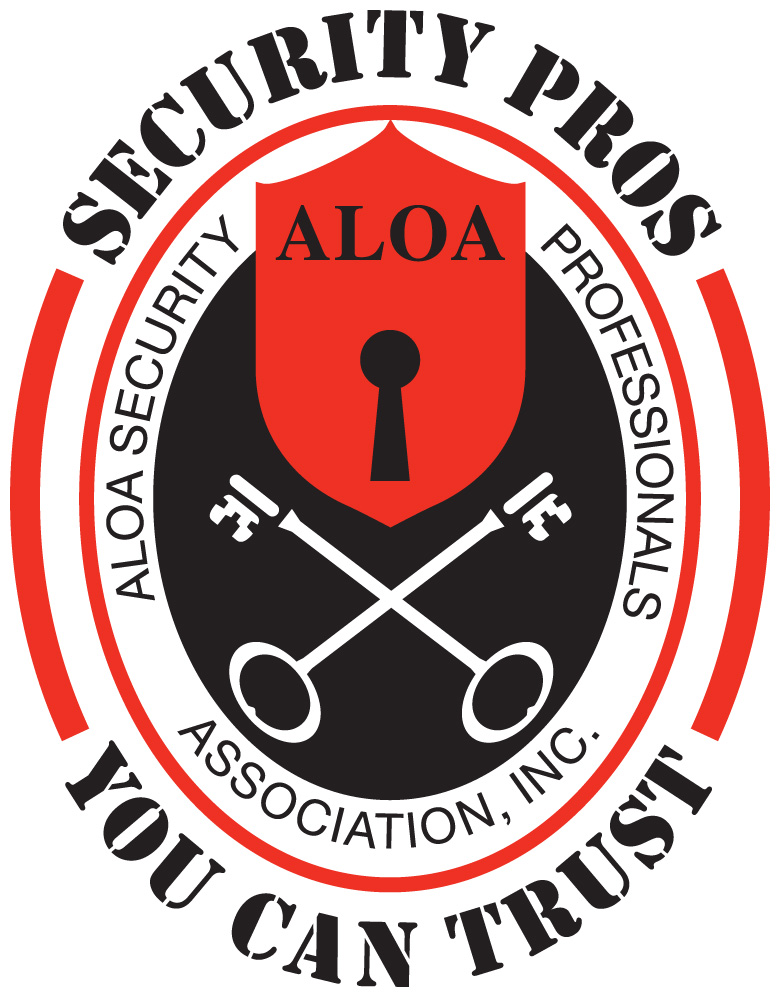 Check out our blog for great info on the security industry.